Geunja is not a place, it is a sustainable, eco-friendly, adventerous, fulfilling way of life!

For the surrounding nature and wildlife to remain as untouched as possible, Geunja only welcomes 12 groups of guests a year an maximum 12 guests each time.

Geunja Sami Ecolodge includes
Overnights in one Sami ecolodge with 6 beds

Full board including breakfast, lunch or packed lunch and dinner with local food

Sami host / hostess

Welcome drinks and snacks

Possibility to sleep in a Sami goathie, a "teepee", on a bed of reindeer hides using sleeping bags

Sami Culture, crafts and storytelling

Daily guided tours - Experience-based learning

Wood fired sauna, including towel

Take part in the daily life at the lodge

Canoes including lifejacket and paddle

Boat and snowscooterransport to and from Geunja
Price example per person; 3 days and 2 nights:13 000 SEK
Example of a daily activities that can be included; Go on excursions looking for the arctic fox. Your host Mikael Vinka has helped the arctic fox project since a decade, with his knowledge about the mountains and the wildlife. Everything is done from a sustainable distance not to disturb the foxes. Other example se day trips below
Additional charge: Extra night 6500 sek per person
Rentel Snowscooter: www.ammarnassnoskoteruthyrning.com/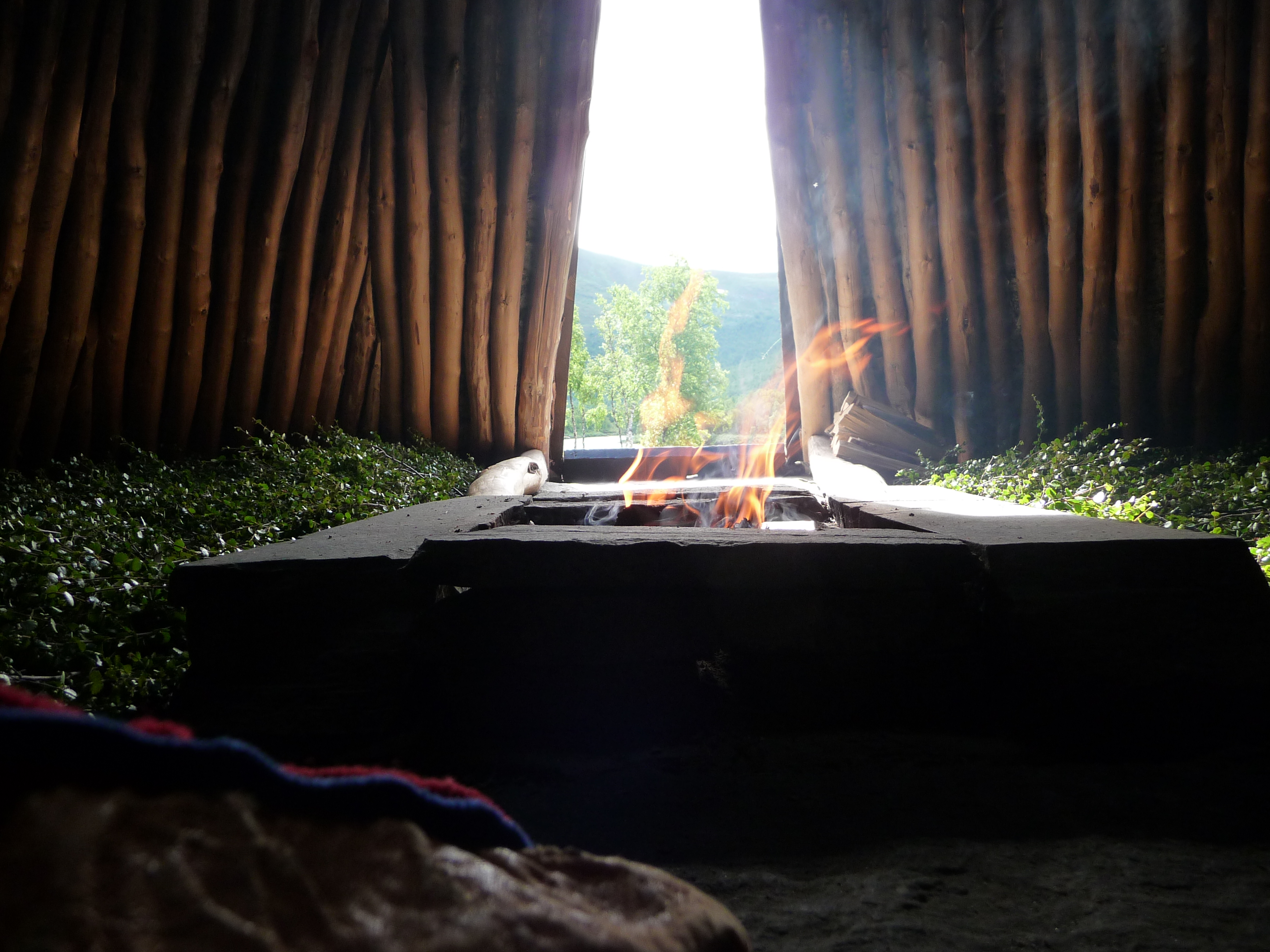 Stay overnight in a traditional Sami goathie "teepee", were the fire is the residences crystal chandelier.
Overnight in a Sami goathie "teepee" on a bed of reindeer skins using a sleeping bag
Breakfast in the goathie
Sami storytelling
Price:1995;-SEK per person/night
You can also combined it with our guided tours. se below

---
Mikael is also offering day trips. A guided tour give a better understanding and connecting with the local people, landscape and culture. All day trips presented here are baased on a minimum of two people. The starting point for our soft eco adventures is Tjulträsk. It can also be arranged from the villages in Ammarnäs.
The most famous and longest trail in Sweden is the 'King's Trail or Kungsleden. You cane start or end your Kungsleden hike with a beautiful boat trip along the valley of Tjulträsk (to and from Ammarnäs).
3-4 hour Sami Culture, buildings, and mythology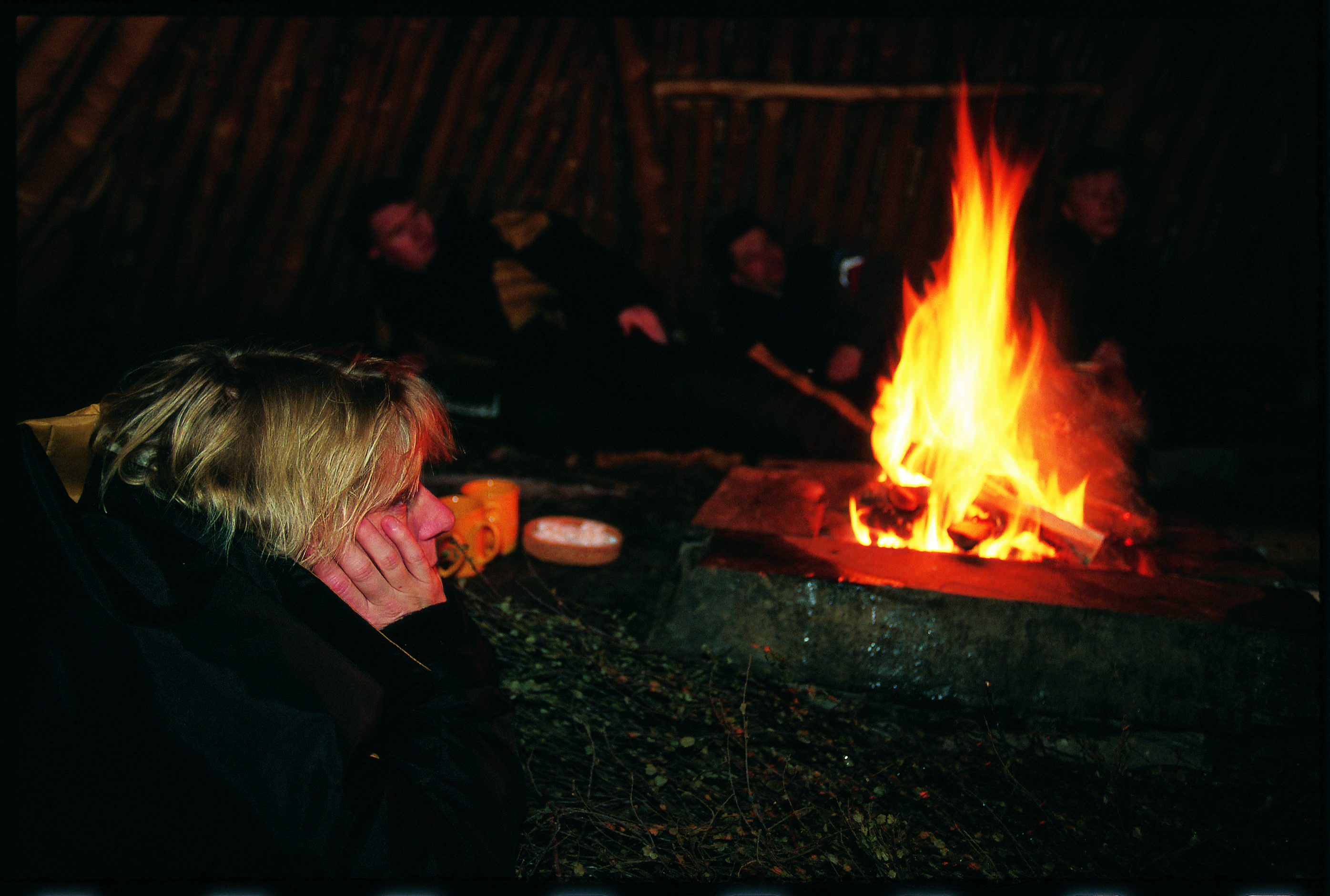 Sitting together in the traditional Sami goathie, a " wooden teepee". During the telling we enjoy traditionellt boiled coffee over opened fire, a lovely gahkku, a special Sami bread with culinary ingrediens. Telling about the sami culture today and yesterday
Price: 995 SEK/person. Local sami guide, boat transfer, coffee, sami culinary light lunch or snack
6 hours - Easy walk & Sami storytelling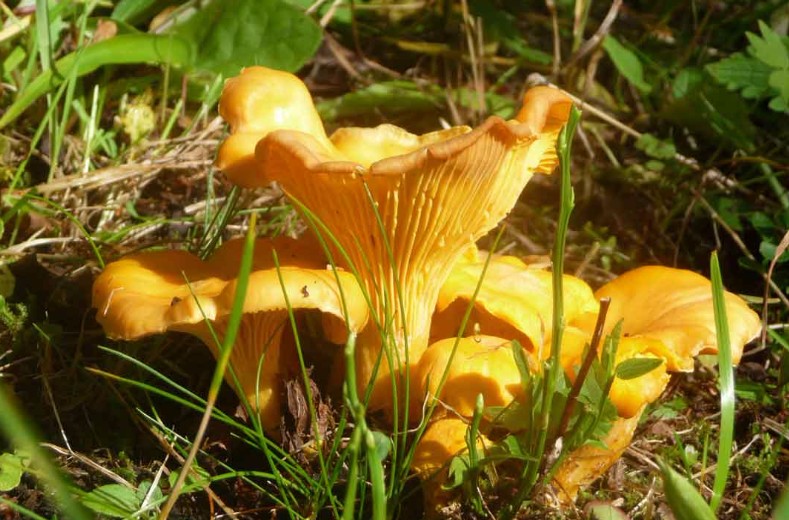 A short walk in the birch forest nearby Geunja. Learn about different Sami medicinala and edible plants. Traditional Sami lunch over an open fire. Mikael ends the day with a Sami storytelling and show. What makes this showing remarkable is that Sami culture and history is so very present.
Price: 1995 SEK/person.Sami guide, boat transfer, sami culinary light lunch or evening snack
6 hours - Hiking along old sami and reindeer trails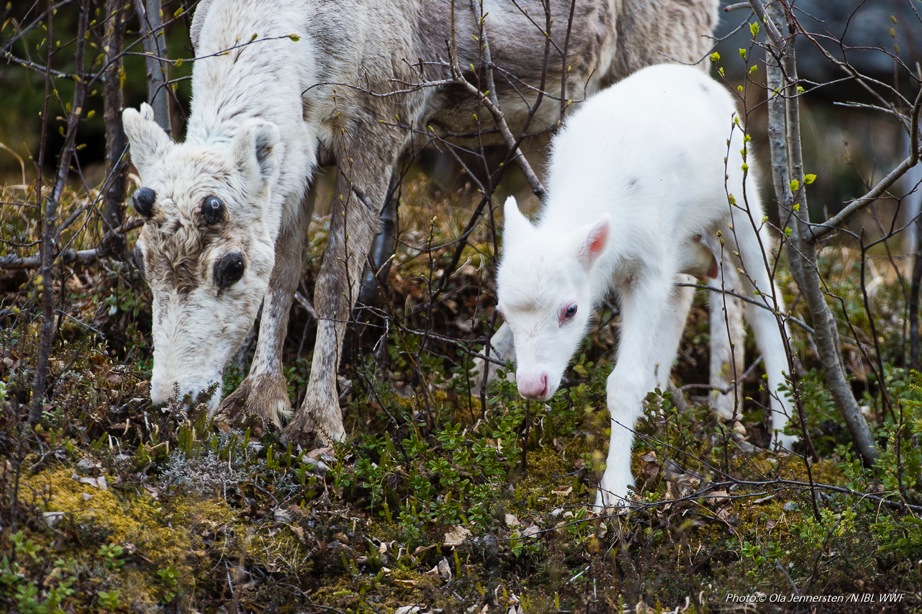 Follow Mikael on hiking along a thousand year old reindeer trails. From the mountain tops we have a beautiful view down over the delta of meandering streams and a magnificent mountain scenery . Todays lunch will be served outdoor. Totally 6-8 km hiking.
Price: 1995 SEK/person. Sami guide, boat transfer, sami culinary light lunch or evening snack

4 hours - Wild watching in the arctic summer night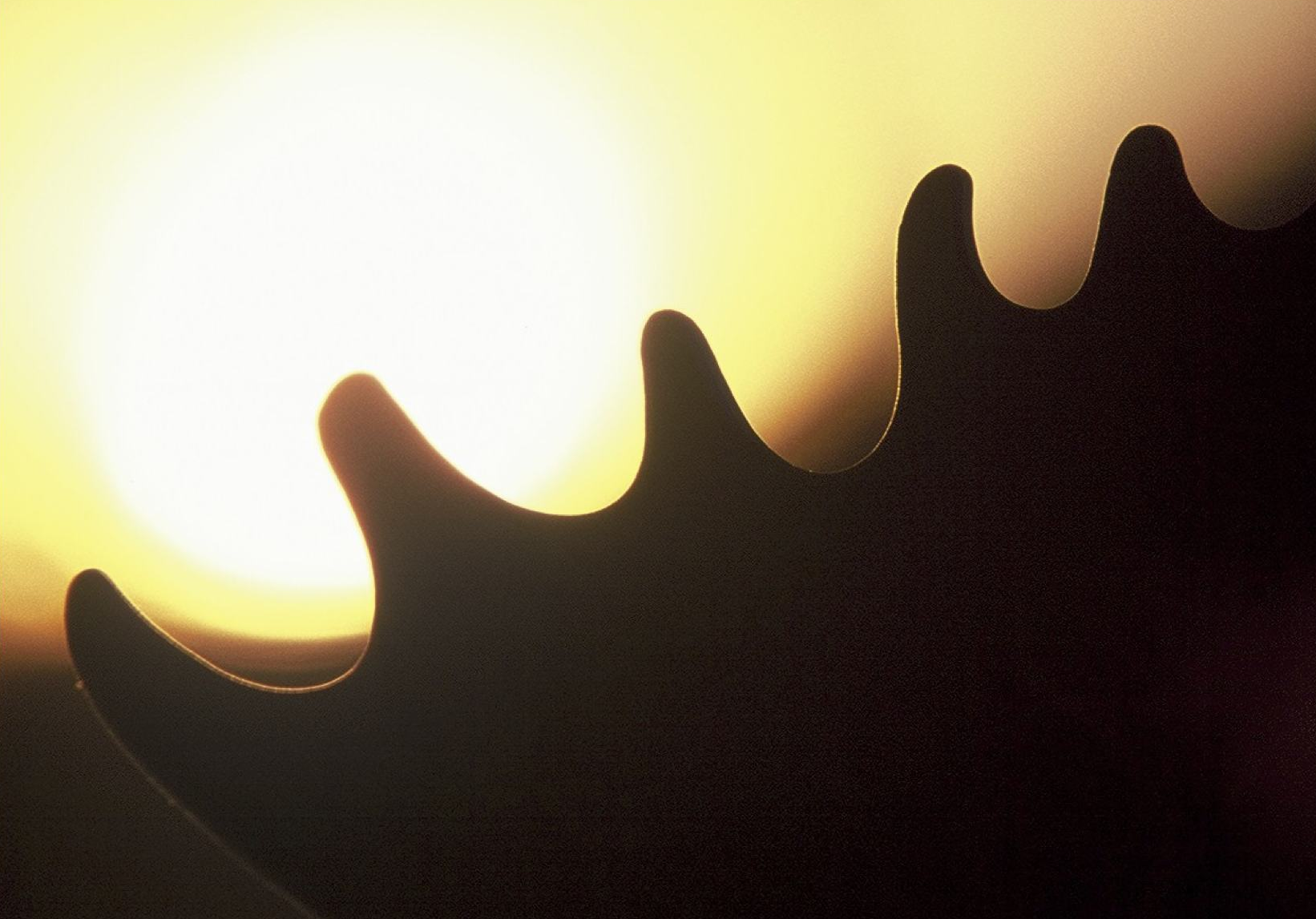 Guided boat trip into the beautiful delta with a unique bird and animal life. A fantastic area for wild watching for beavers, otters, reindeer and moose. If we are lucky we might see one of the predators.
Price:1995 SEK/person. Sami guide, boat transfer, sami culinary light lunch or evening snack
---
---